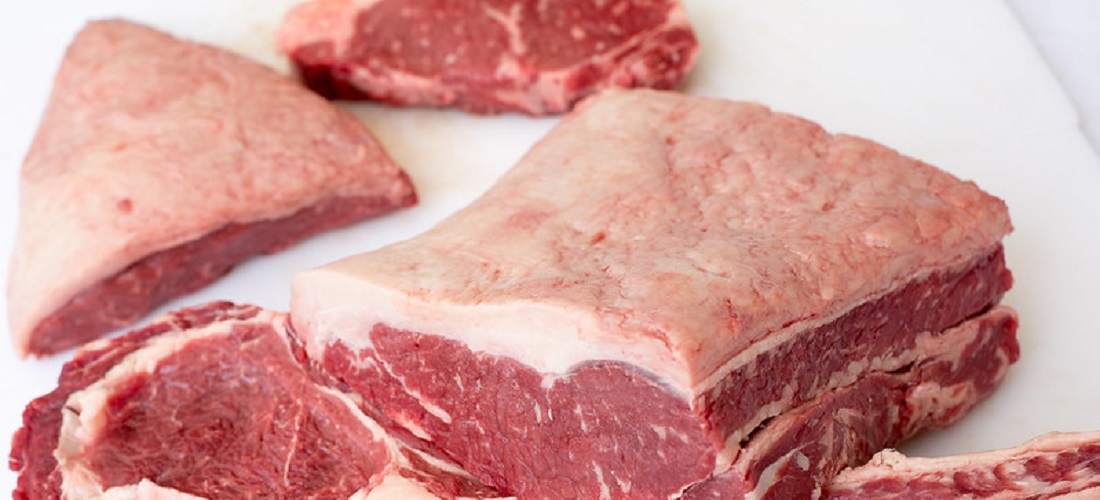 Meat
Chile: beef exports up 31% from January to May 2022
Jun, 29, 2022

Posted by Gabriel Malheiros

Week 202226

From January to May 2022, 9,414 tonnes of beef were shipped abroad from Chile, an increase of 31% compared to the same period in 2021. The volume in question totaled a FOB value of USD 24 million (+81%), as reported by the Chilean Office of Agricultural Studies and Policies (Odepa).

The average value reached with the sale of Chilean goods was US$ 5,522/ton, an increase of 38% in comparison with the previous year.

China was the primary buyer of beef from Chile, acquiring 8,271 tonnes within the analyzed period, representing an increase of 42%. The FOB was 46,743 dollars, showing a positive year-on-year variation of 89%.

The other nations that purchased the animal were Spain, Canada, Colombia, Cuba, South Korea, the Netherlands, Costa Rica, the United Kingdom, and Germany.

It is worth noting that, between January and May 2022, 92,509 tons of pork and offal were also exported, showing a strong downward trend with a negative variation of 21.7%. In addition, 69,015 tonnes of poultry meat were mobilized, with a positive variation of 23.8%; hamburger shipments were reduced by 43.4%, totaling 206 tonnes vis-a-vis 365 in 2021.
Imports
During the first five months of the year, beef imports decreased slightly in volume compared to the same period last year (2.8%), reaching 102,122 tonnes, with a CIF value of US$617 million. On the other hand, the average import price increased by 14%, reaching 6,042 USD/ton.
In line with the above, the main supplier to the Chilean market was Paraguay, with 53,741 tonnes (+1.3%) worth thousands of USD FOB of 313,490. Brazil remains relevant with 30,677 tonnes (-1.2%) and Argentina with 9,938 tonnes (-30.7%).
Imports of pork and offal showed a negative year-on-year variation of 45.6%, totaling 33,317 tonnes in 2022, while in 2021, 61,246 tonnes of the product entered Chile.
Source: PortalPortuario 
To read the full original article, please go to: https://portalportuario.cl/chile-exportaciones-de-carne-bovina-presentan-alza-de-31-entre-enero-y-mayo-de-2022/